Cognitive development theory refers to the process by which an individual acquires the ability to think, reason, and make decisions. This development is critical in shaping an individual's personality, behavior, and well-being. This article will discuss cognitive development theory, its stages, and the factors that affect it.
Stages of Cognitive Development:
Jean Piaget, a Swiss psychologist, is known for his work on cognitive development. He proposed four stages of cognitive development:
Sensorimotor Stage (Birth to 2 Years): Infants learn about the world through their senses and actions. They develop object permanence, the understanding that objects continue to exist even when out of sight.
Preoperational Stage (2 to 7 Years): Children develop language and the ability to think symbolically during this stage. They can pretend play and use symbols to represent objects. However, they struggle with logical reasoning and have egocentric thinking.
Concrete Operational Stage (7 to 12 Years): During this stage, children develop the ability to think logically and understand cause-and-effect relationships. They also develop conservation, which is the understanding that the quantity of an object remains the same even when its appearance changes.
Formal Operational Stage (12 Years and Up): During this stage, individuals develop the ability to think abstractly and logically. They can use hypothetical reasoning and engage in deductive reasoning.
Factors Affecting Cognitive Development:
Genetics: Genetic factors play a significant role in cognitive development. For example, research suggests that specific genes influence intelligence and cognitive abilities. Genetics can influence the formation and function of the brain. Some genetic variations can affect the development of neural connections and pathways, which can impact cognitive abilities. For example, genetic mutations that affect the production or function of neurotransmitters, which facilitate communication between brain cells, can lead to cognitive impairments. Similarly, gene variations that control brain cell growth and maintenance can also affect cognitive development. In addition to these genetic variations, overall genetic factors can contribute to cognitive development. For instance, research has shown that intelligence is highly heritable, with estimates suggesting that genetics can account for up to 50% of individual differences in intelligence. However, it is important to note that genetics do not completely determine cognitive development. Environmental factors, such as nutrition, education, and experiences, can also significantly impact cognitive abilities. The interaction between genetics and the environment is complex and can vary greatly depending on individual circumstances.
Environmental Factors: The environment in which an individual grows up can significantly impact their cognitive development. Factors such as nutrition, access to education, and exposure to toxins can affect cognitive development.
Social and Emotional Factors: Social and emotional factors such as parenting style, social support, and stress can also affect cognitive development. For example, children who experience high levels of stress or neglect may have impaired cognitive development.
Conclusion:
Cognitive development is a complex and ongoing process critical in shaping an individual's personality and overall well-being. Understanding the stages of cognitive development and its factors can help individuals and caregivers create an environment that fosters healthy cognitive development.
Related Posts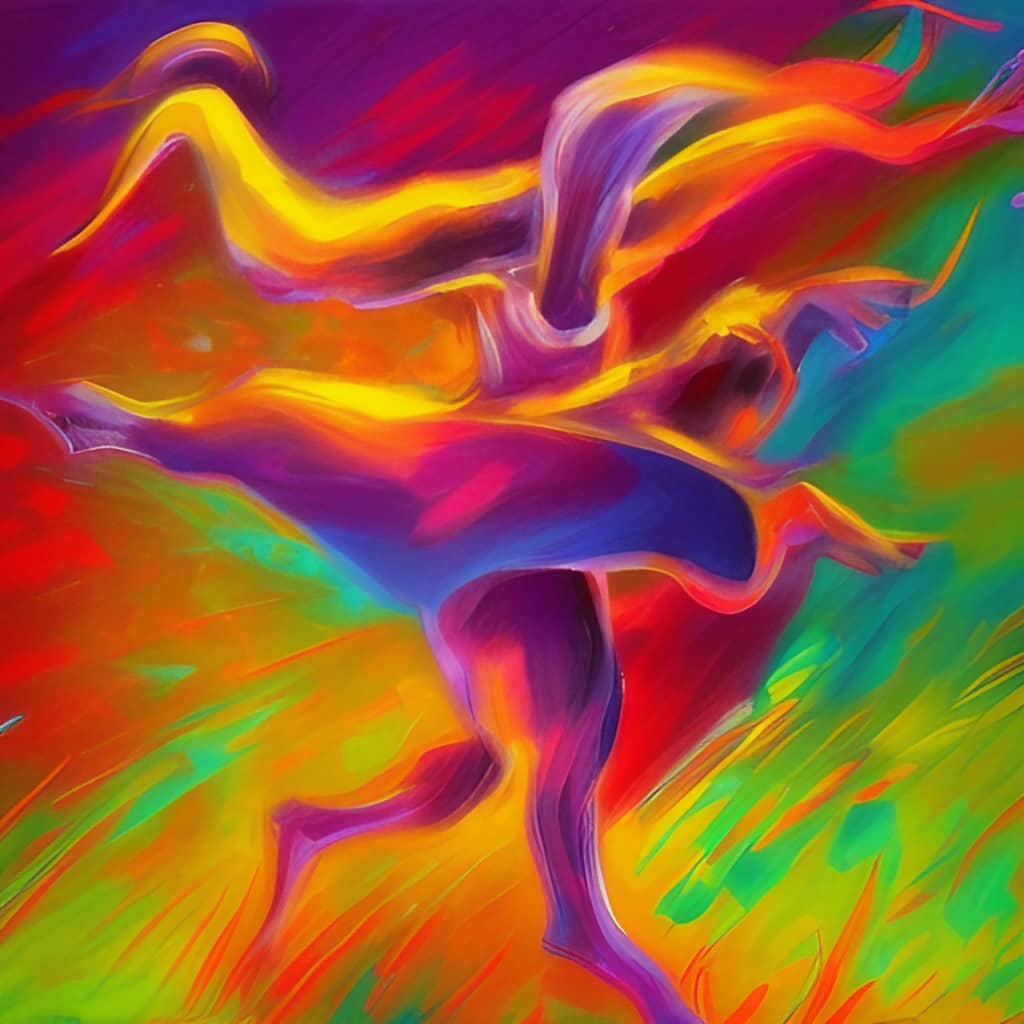 Parenting a child with autism can be both rewarding and...