The Current Procedural Terminology (CPT) codes are a set of medical codes used by healthcare professionals to document and report medical procedures and services to insurance companies for reimbursement. The American Medical Association (AMA) maintains and updates CPT codes.
There are several different CPT codes for an initial evaluation depending on the type of healthcare provider and the specific evaluation being performed. Here are some examples of CPT codes for initial assessment performed by various healthcare professionals:
Physical Therapy Evaluation:

97161: Low complexity
97162: Moderate complexity
97163: High complexity

Occupational Therapy Evaluation:

97165: Low complexity
97166: Moderate complexity
97167: High complexity

Speech-Language Pathology Evaluation:

92521: Evaluation of speech fluency (e.g., stuttering, cluttering)
92522: Evaluation of speech sound production (e.g., articulation, phonological process, apraxia, dysarthria)
92523: Evaluation of speech sound production with an evaluation of language comprehension and expression (e.g., receptive and expressive language)

Psychological or Neuropsychological Testing:

96130: Psychological testing evaluation services by a psychologist or physician, first hour
96131: Each additional hour of psychological testing evaluation services
96132: Neuropsychological
Related Posts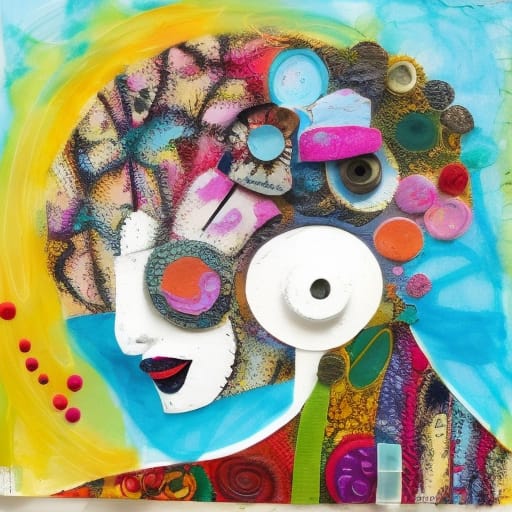 Special education has been an essential part of the educational...