Deafblindness is a condition in which an individual has hearing and vision impairments that significantly affect their ability to communicate, learn, and access information. People who are deafblind have varying degrees of vision and hearing loss, ranging from mild to severe.
Deafblindness can be acquired or congenital. Congenital deafblindness means that the individual was born with hearing and vision loss, while acquired deafblindness means that they developed the condition later in life, either due to illness, injury, or aging.
Deafblindness can be challenging for individuals as it can significantly limit their ability to communicate with others, interact with the environment, and access information. However, with appropriate interventions and support, people who are deafblind can lead fulfilling lives and participate fully in their communities. This may involve the use of assistive technologies, such as hearing aids, cochlear implants, or Braille devices, as well as specialized training and support from professionals trained to work with individuals who are deafblind.
In Texas, a student may meet the criteria as a student with deafblindness in any of the following four ways:
(A) Meets the eligibility criteria for auditory impairment and visual impairment.
(B) Meets the eligibility criteria for a student with a visual impairment and has a suspected hearing loss that cannot be demonstrated conclusively, but a speech/language therapist, a certified speech and language therapist, or a licensed speech-language pathologist indicates there is no speech at an age when speech would normally be expected.
(C) Has documented hearing and visual losses that, if considered individually, may not meet the requirements for auditory impairment or visual impairment, but the combination of such losses adversely affects the student's educational performance.
(D) Has a documented medical diagnosis of a progressive medical condition that will result in concomitant hearing and visual losses that, without special education intervention, will adversely affect the student's educational performance.
Meeting eligibility in one of these ways requires both hearing and vision professionals to attend ARD meetings.
Resources That May Help
Related Posts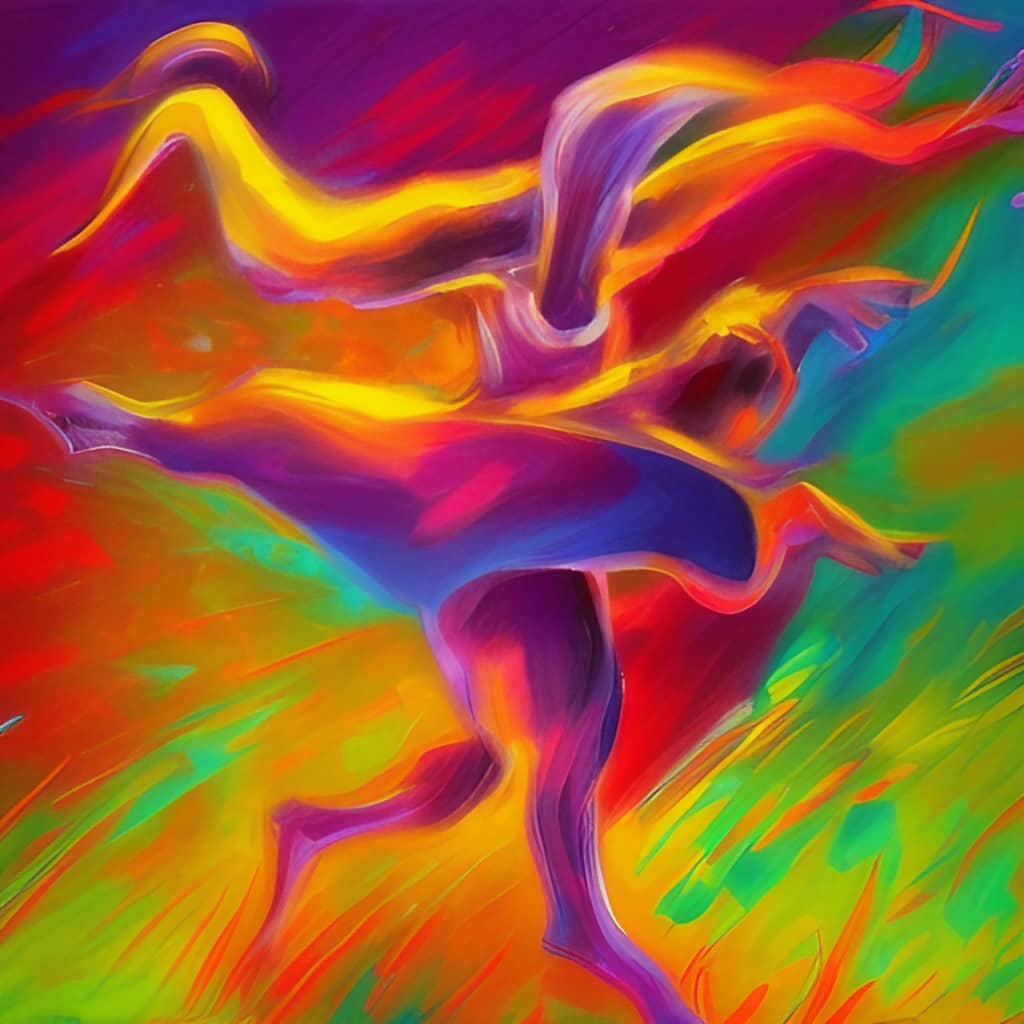 Parenting a child with autism can be both rewarding and...