Intellectual disability (ID) is a developmental disorder that affects a person's ability to learn, reason, communicate, and perform everyday tasks. It is typically diagnosed during childhood or adolescence and is characterized by significant limitations in intellectual functioning (IQ score of 70 or below) and limitations in adaptive functioning.
Adaptive functioning refers to a person's ability to carry out everyday activities such as communication, self-care, socialization, and independent living skills. These limitations can manifest in various areas, including academic achievement, problem-solving, language, and motor skills.
There are different levels of intellectual disability, ranging from mild to severe. People with mild ID may be able to live independently with some support, while those with severe ID may require constant care and supervision. The causes of ID can vary and may include genetic factors, brain damage, and environmental influences.
Students with Intellectual disability
According SPEDTex, A student with an intellectual disability has been determined to have significantly sub-average intellectual functioning as measured by a standardized, individually administered test of cognitive ability in which the overall test score is at least two standard deviations below the mean when taking into consideration the standard error of measurement of the test; and concurrently exhibits deficits in at least two of the following areas of adaptive behavior: communication, self-care, home living, social/interpersonal skills, use of community resources, self-direction, functional academic skills, work, leisure, health, and safety.
Individuals with ID may benefit from various interventions and supports, including special education services, occupational and speech therapies, and behavioral interventions. With appropriate interventions and support, many individuals with ID can lead fulfilling lives and achieve their full potential.
Resources that might help
Related Posts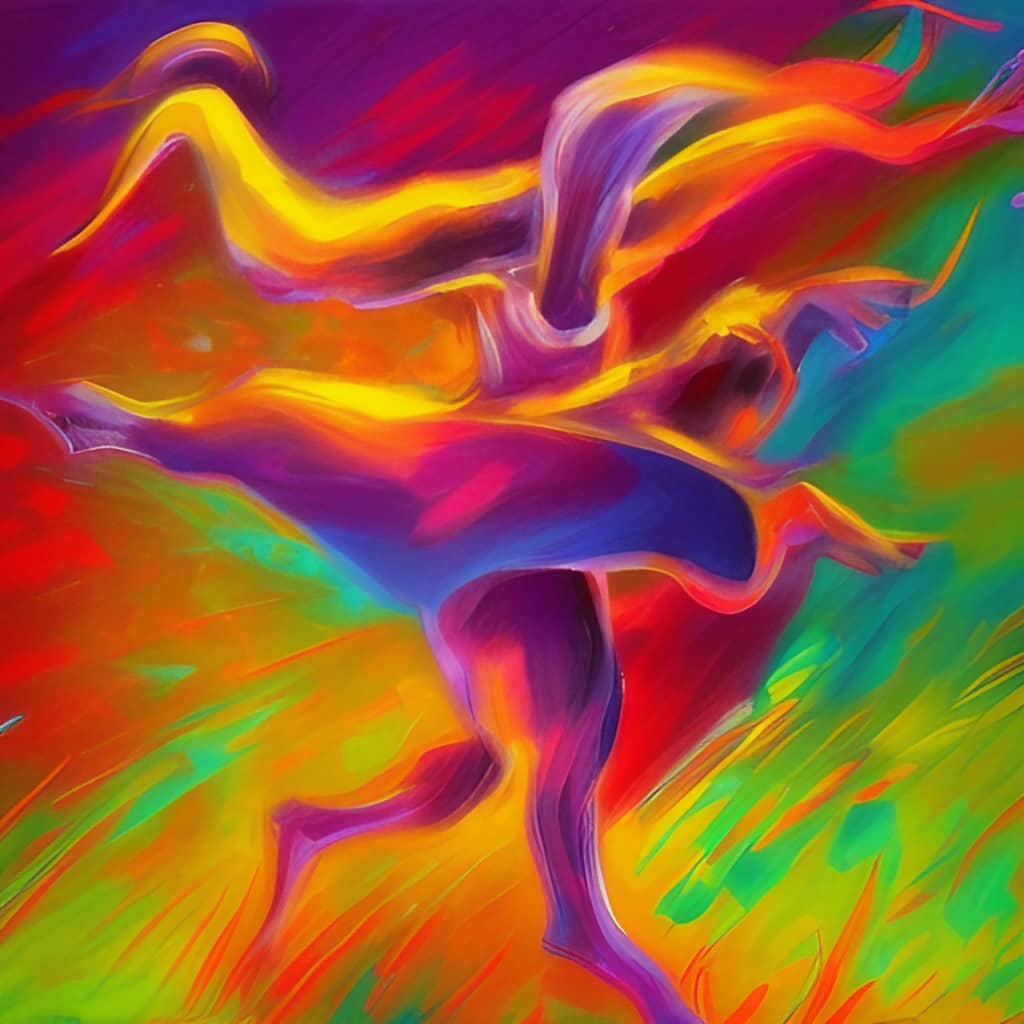 Parenting a child with autism can be both rewarding and...