A learning disability is a neurological disorder that affects an individual's ability to acquire, process, retain, and communicate information effectively. It is a lifelong condition that affects the way the brain processes information, and it can manifest in various areas of learning, such as reading, writing, math, or speaking.
People with learning disabilities may struggle with reading comprehension, writing, memory, organization, time management, and/or problem-solving skills. These difficulties are not a result of a lack of intelligence or effort but rather a result of differences in how their brains process information.
Learning disabilities can range from mild to severe and may coexist with other conditions, such as ADHD or dyslexia. Early identification and intervention are crucial to minimizing the impact of learning disabilities on an individual's academic and social life.
Educational strategies, accommodations, and therapies can help individuals with learning disabilities to develop compensatory skills and achieve their full potential. It is important to remember that individuals with learning disabilities have unique strengths and abilities and can succeed with appropriate support and accommodations.
Students with Learning Disabilities
TEA special education defines and describes how education looks at a learning disability. "A child with a learning disability does not achieve adequately for the child's age or meet state-approved grade-level standards in oral expression, listening comprehension, written expression, basic reading skill, reading fluency skills, reading comprehension, mathematics calculation or mathematics problem solving when provided appropriate instruction. Adequate achievement is indicated by performance on multiple measures such as in-class tests; grade average over time (e.g., six weeks, semester), norm or criterion-referenced tests; statewide assessments; or a process based on a child's response to scientific research-based intervention, yet does not make progress upon provision of such interventions and exhibits a pattern of strengths and weaknesses in performance and/or achievement."
Some Resources that may help
Related Posts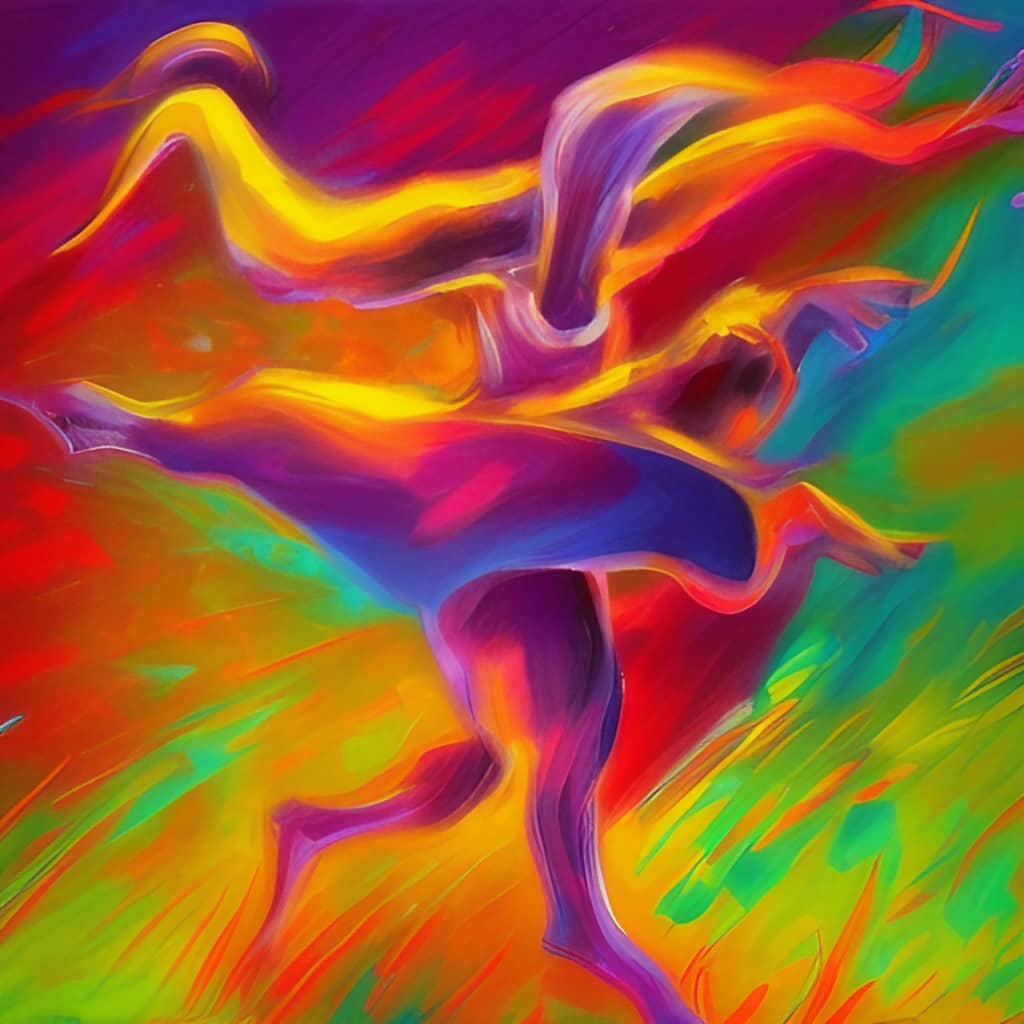 Parenting a child with autism can be both rewarding and...