Multiple Disabilities is a conditions where an individual experiences two or more significant disabilities simultaneously, which may impact their ability to learn and perform various activities. In education, multiple disabilities often present significant challenges for students. Their various disabilities may interact complexly, making accessing the curriculum and learning difficult.
Some examples of disabilities that may occur together in individuals with multiple disabilities include intellectual disability, physical disability, sensory impairment (such as blindness or deafness), autism spectrum disorder, and developmental delay. Each of these disabilities may affect a student's ability to learn differently, and when combined, they can present unique challenges for educators.
When working with students with multiple disabilities, educators must use a multidisciplinary approach involving collaboration with parents, medical professionals, therapists, and other specialists to create an individualized education plan (IEP) tailored to the student's needs. The IEP should outline the student's strengths and weaknesses, set specific learning goals, and identify the support and accommodations needed to help the student learn effectively. This may include assistive technology, modified curriculum, and specialized teaching techniques.
It's essential to recognize that each student with multiple disabilities is unique and may require different strategies and interventions to support their learning. With appropriate support and interventions, students with various disabilities can achieve their full potential and succeed academically and socially in the educational setting.
Resources:
Related Posts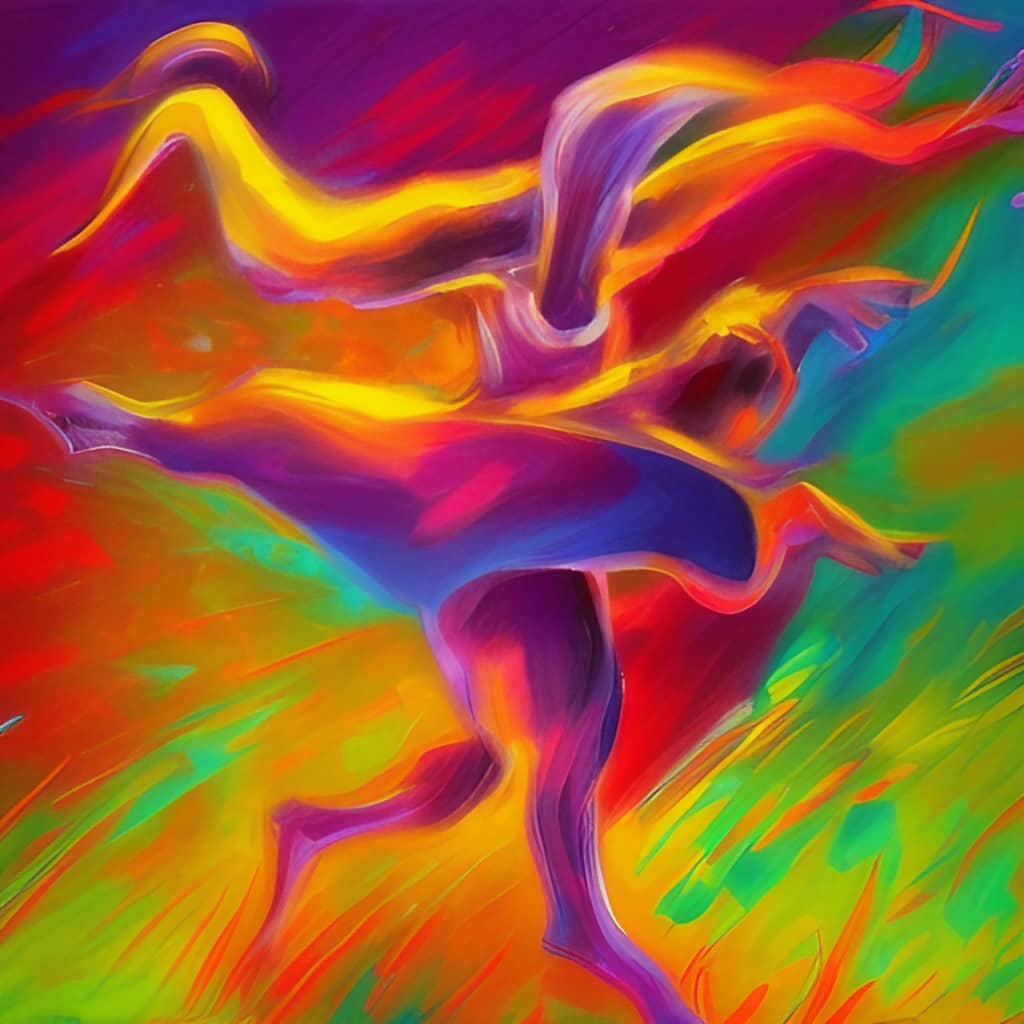 Parenting a child with autism can be both rewarding and...