Orthopedic impairment refers to a physical disability that affects a person's ability to move, control, or coordinate their body movements due to a musculoskeletal or neuromuscular condition. This impairment may affect bones, joints, muscles, tendons, ligaments, and/or nerves and can cause mobility, balance, strength, and/or coordination difficulties.
Neuromuscular and musculoskeletal disorders can often be confused with one another, but some key differences set them apart. Neuromuscular disorders affect the nerves that control the muscles, while musculoskeletal disorders affect the bones, muscles, and connective tissues. For example, conditions like muscular dystrophy, multiple sclerosis, and Lou Gehrig's disease are all considered neuromuscular disorders, while conditions like arthritis, osteoporosis, and back pain are musculoskeletal disorders. Understanding the distinction between the two is important, as they require different treatment approaches. While both disorders can cause pain and limit mobility, early diagnosis and treatment can make a big difference in slowing or stopping their progression.
Common orthopedic impairments include cerebral palsy, muscular dystrophy, spina bifida, amputation, scoliosis, and arthritis. These conditions can be congenital, acquired, or progressive and can significantly impact a person's ability to perform daily activities, participate in sports or other physical activities, or even move independently.
Individuals with orthopedic impairments may benefit from various interventions, including physical therapy, occupational therapy, assistive devices, and adaptive equipment, to help them improve their mobility, strength, and coordination and maximize their independence and quality of life. Special education services may also be necessary to address the impairment's academic or social-emotional challenges.
Resources:
Related Posts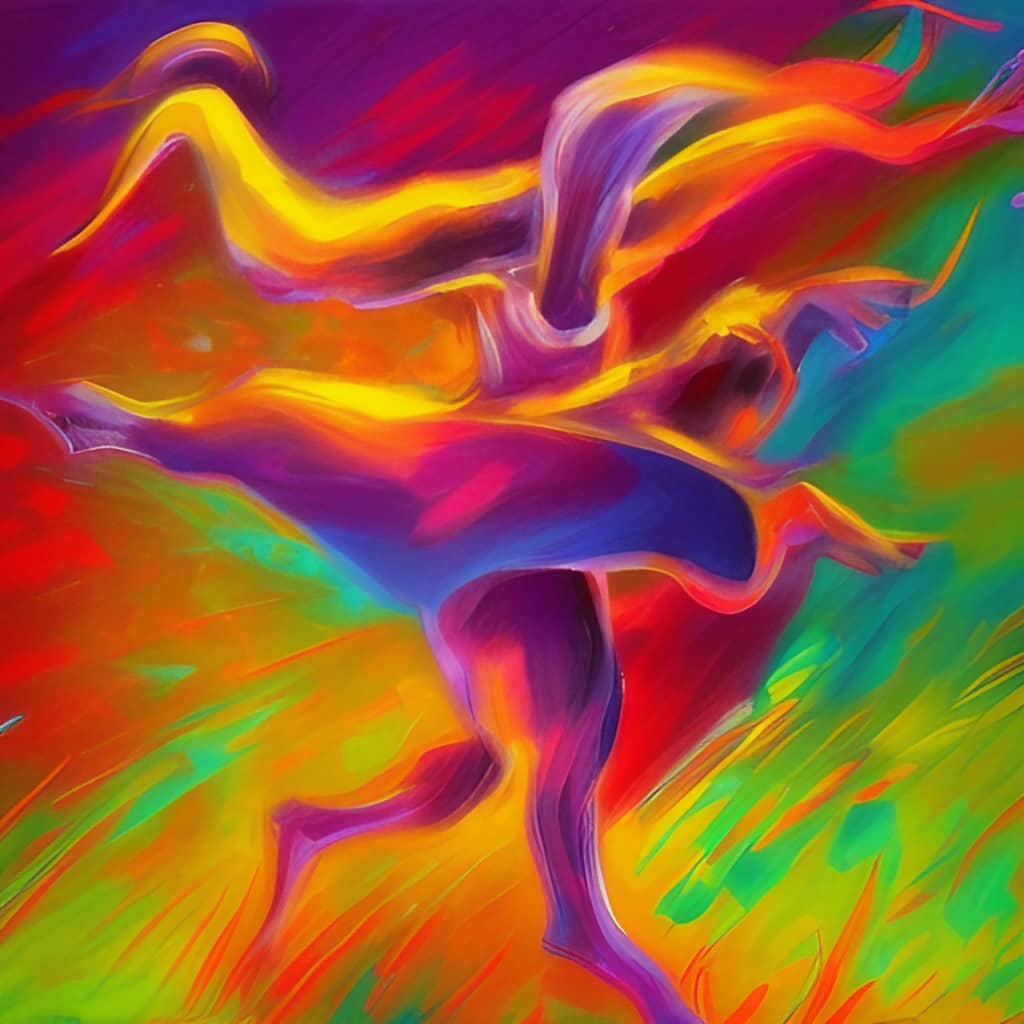 Parenting a child with autism can be both rewarding and...