"Other Health Impairment" (OHI) is a category of disability recognized by the Individuals with Disabilities Education Act (IDEA) that may affect a student's educational performance. This category includes chronic or acute health problems, such as asthma, diabetes, epilepsy, and other conditions that limit a student's strength, energy, or alertness and adversely affect educational performance.
Chronic health problems refer to medical conditions that persist over a long period, usually longer than three months. These conditions may be stable and managed but typically do not completely disappear. Examples of chronic health problems include diabetes, hypertension, arthritis, chronic obstructive pulmonary disease (COPD), heart disease, and chronic pain.
Acute health problems, however, are medical conditions that develop suddenly and require immediate medical attention. They are typically severe and short-lived. Acute health problems include heart attack, stroke, acute respiratory distress syndrome (ARDS), severe infections, and injuries such as fractures or burns.
It's worth noting that some medical conditions can be chronic and acute, depending on the severity and frequency of symptoms. For example, someone with asthma may have chronic symptoms but also experience acute asthma attacks that require immediate medical attention.
Students with OHI may require accommodations and modifications in the classroom to help them succeed academically. Accommodations may include additional test time, frequent breaks, or access to specialized equipment or assistive technology. Modifications may include changes to the curriculum or instruction to meet the student's needs.
Under IDEA, schools must provide appropriate services to students with disabilities, including those with OHI, through an Individualized Education Program (IEP). The IEP is developed by a team that includes the student's parents, teachers, and other professionals and outlines the specific services and accommodations that will be provided to help the student achieve academic success.
In summary, schools are responsible for identifying and providing services to students with OHI. The IEP team collaborates to develop an individualized plan that meets the student's needs.
Resources:
Related Posts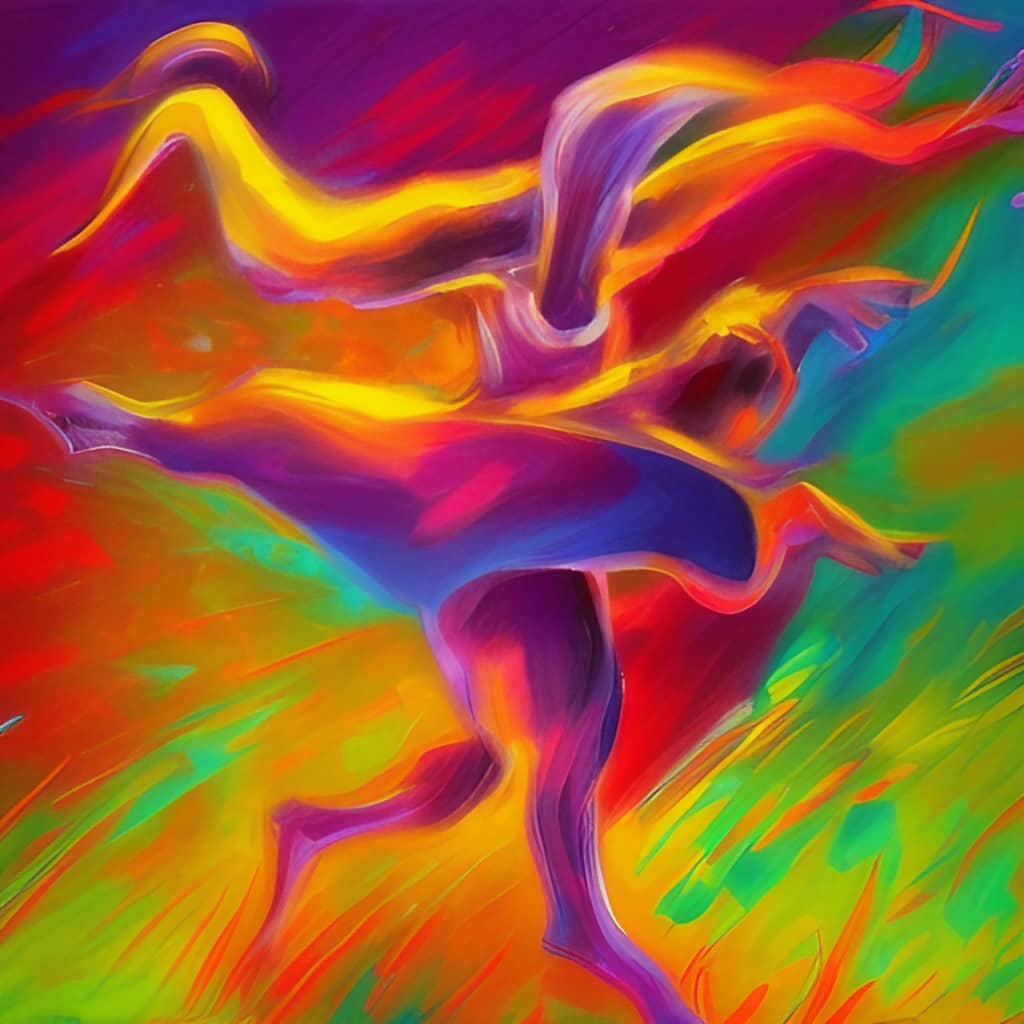 Parenting a child with autism can be both rewarding and...