Access to Information is a broad topic, so here are some suggestions for VI (visually impaired) individuals on how to access information:
Screen Readers: Screen readers are software programs that allow visually impaired individuals to access digital information by converting text into spoken words. Some popular screen readers are JAWS, NVDA, and VoiceOver.
Braille Displays: Braille displays are electronic devices that allow visually impaired individuals to read digital information in braille. These displays use small pins to create braille characters that touch can read.
Audiobooks: Audiobooks are an excellent way for visually impaired individuals to access books, articles, and other written materials. Many libraries offer audiobook services, and many online resources provide access to audiobooks.
Large Print: Many books, newspapers, and magazines are available for visually impaired individuals in large print. Large print books have larger font sizes, making them easier to read.
Accessible Websites: Many websites are designed to be accessible to visually impaired individuals. These websites often have features such as high contrast, large fonts, and text-to-speech capabilities.
Accessible Documents: When creating digital documents, it is essential to ensure they are accessible to visually impaired individuals. This can include using a font that is easy to read, providing alternative text for images, and using headings to organize the content.
Assistive Technology: Many types of assistive technology are available to help visually impaired individuals access information. This can include magnifiers, electronic readers, and speech recognition software.
Overall, it is vital to ensure that information is accessible to everyone, including visually impaired individuals. Using these tools and techniques, we can help ensure everyone has access to the information they need to live their lives to the fullest.
Related Posts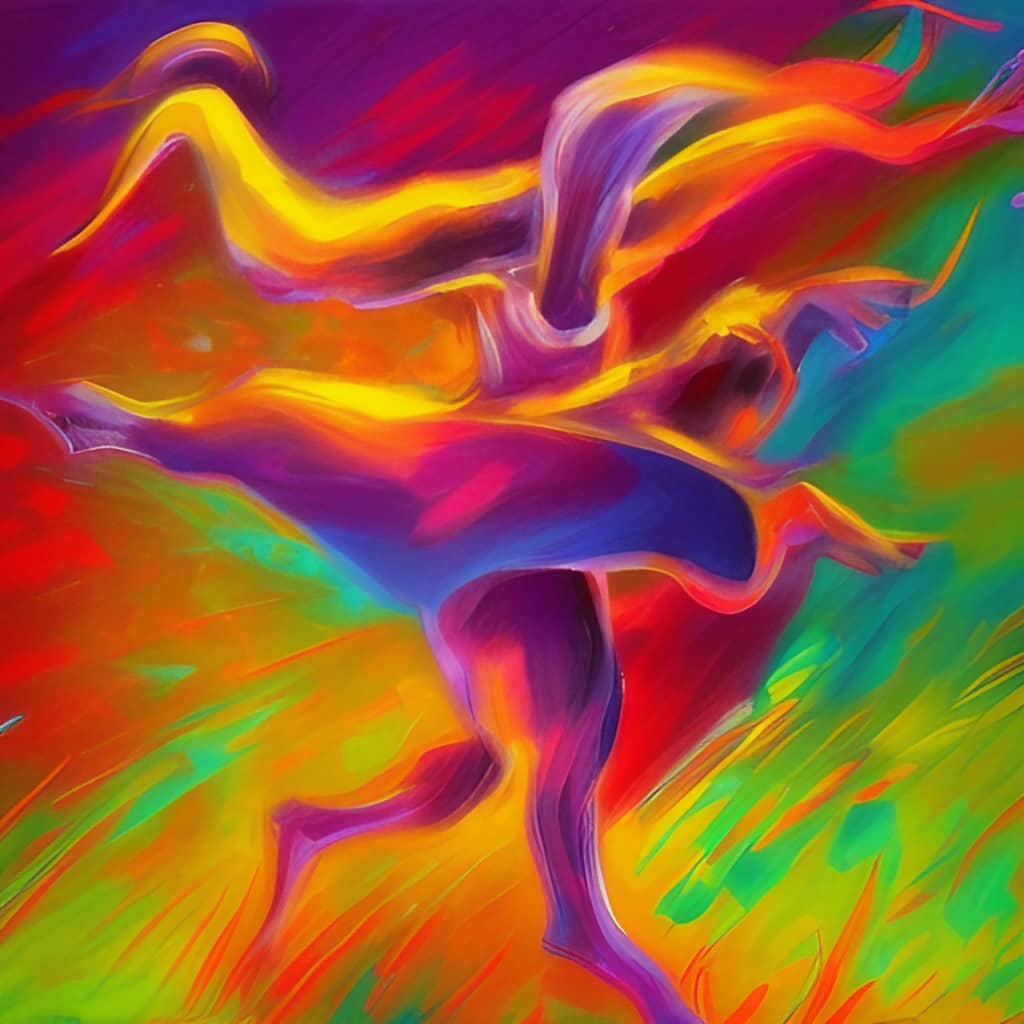 Parenting a child with autism can be both rewarding and...