Traumatic brain injury (TBI) can have a significant impact on emotional and behavioral regulation, making it challenging to manage emotions, behaviors, and impulses. Here are some suggestions for emotional and behavioral regulation following a TBI:
Seek professional help: It is crucial to work with a healthcare professional, such as a neuropsychologist or a therapist, who can assess your emotional and behavioral symptoms and provide tailored strategies to manage them.
Develop a routine: Establishing a daily routine can help you stay organized and focused, reducing stress and anxiety. Try to wake up and go to bed at the same time each day and plan your activities and meals.
Practice relaxation techniques: Relaxation techniques, such as deep breathing, meditation, and progressive muscle relaxation, can help reduce stress and anxiety, improving emotional regulation.
Engage in physical activity: Regular physical activity can help reduce stress, anxiety, and depression, improving emotional and behavioral regulation. Talk to your healthcare professional about what exercise is safe for you.
Use positive self-talk: Positive self-talk involves replacing negative or critical self-talk with positive and encouraging statements. This can help improve self-esteem, reduce stress, and promote emotional regulation.
Identify triggers: Identity what triggers your emotional and behavioral symptoms, such as certain situations, people, or thoughts. Once you have identified your triggers, you can develop strategies to manage them.
Develop coping skills: These are specific strategies to manage stress and difficult emotions. Examples include problem-solving, distraction, and mindfulness.
Get support: Surround yourself with supportive family and friends who can help you cope with TBI's emotional and behavioral challenges.
Remember, emotional and behavioral regulation after a TBI can take time and patience. However, it is possible to manage your symptoms and improve your quality of life with the right strategies and support.
Related Posts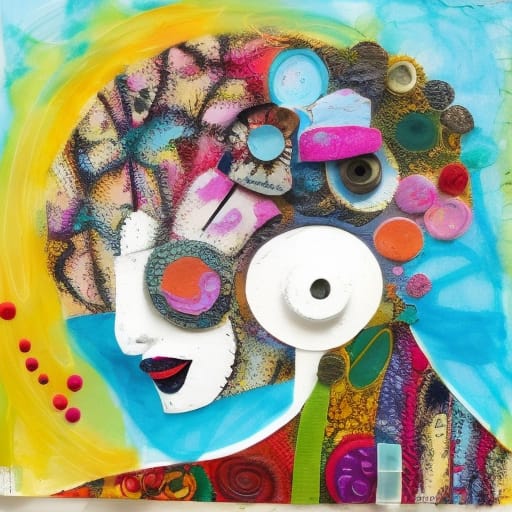 Special education has been an essential part of the educational...