Traumatic Brain Injury (TBI) can significantly impact a student's education, depending on the severity of the injury and the resulting symptoms. Some of the expected effects of TBI on education include the following:
It is essential for educators to be aware of the potential impact of TBI on education and to provide appropriate accommodations and support to students with TBI. This may include individualized instruction, assignment modifications, and specialized therapies such as speech therapy, occupational therapy, or counseling. Additionally, it is essential to work collaboratively with the student's healthcare team to ensure a comprehensive and coordinated approach to their education and recovery.
Spedtex states:
Applies to open or closed head injuries resulting in impairments in one or more areas:

Cognition
Language
Memory
Attention
Reasoning
Abstract thinking
Judgment
Problem-solving
Sensory, perceptual, and motor abilities
Psychosocial behavior
Physical functions
Information processing
Speech

Traumatic brain injury does not apply to brain injuries that are congenital or degenerative, or to brain injuries induced by birth trauma as stated in Sec. 300.8 (c) (12)
Resources:
---
See Latest Posts
Related Posts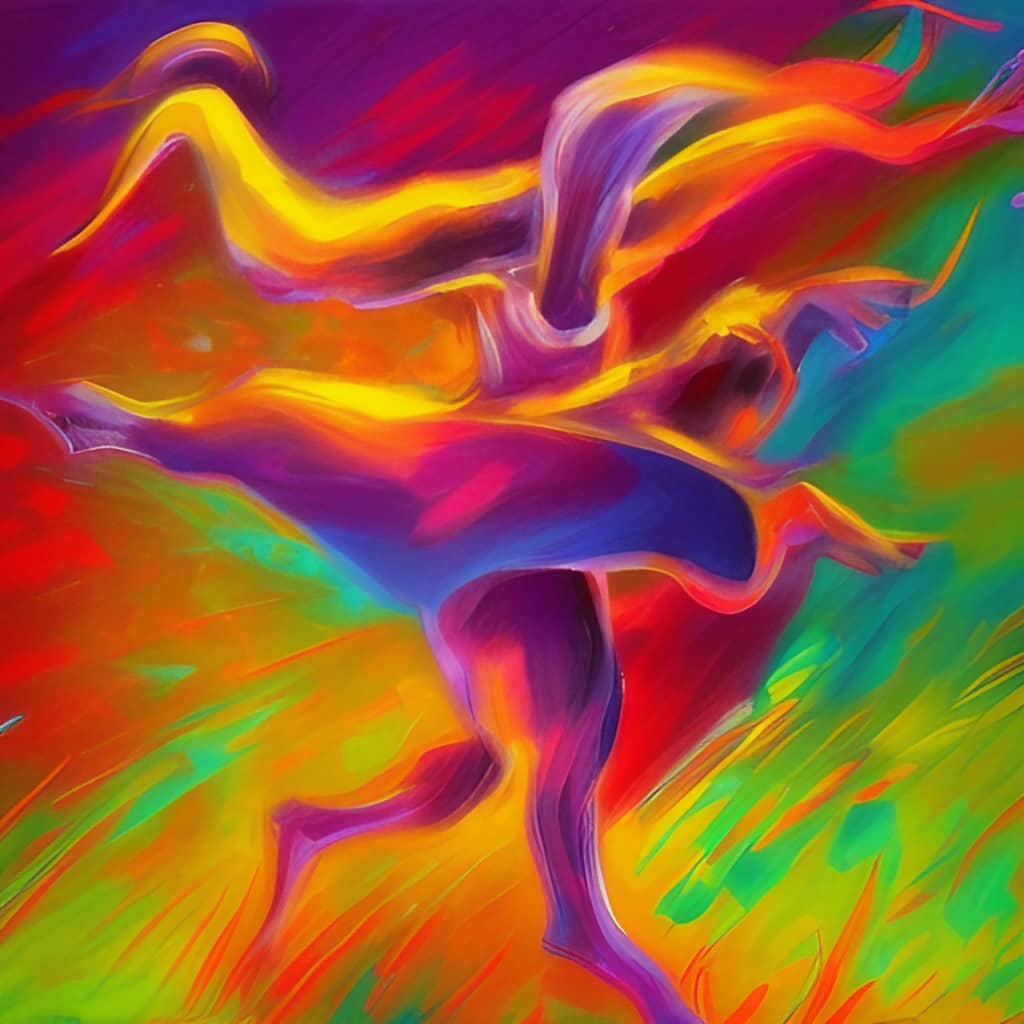 Parenting a child with autism can be both rewarding and...