The visual loss should be stated in exact measures of visual field and corrected visual acuity at a distance and close range in each eye in a report by a licensed ophthalmologist or optometrist.
Visual impairment can significantly impact a student's learning ability in a traditional educational setting. However, students with visual impairments can succeed academically with proper accommodations and support.
Here are some ways in which visual impairment can affect education and some strategies to support students with visual impairments:
Access to Information: Students with visual impairments may have difficulty accessing the information presented in visual formats, such as written text, diagrams, and images. One solution is to provide students with alternative formats, such as braille, large print, or audiobooks. Some Ideas for Accessing Information VI
Navigating the Classroom: Students with visual impairments may have difficulty navigating the classroom's physical environment. Some strategies to support them include providing tactile cues, such as textured flooring or handrails, and ensuring that classroom furniture is arranged consistently.
Social Interaction: Students with visual impairments may feel isolated or excluded from social interactions with their peers. Teachers can encourage peer interactions by creating opportunities for group work, partnering students with sighted peers, and providing assistive technology to facilitate communication.
Technology and Tools: Assistive technology can be invaluable for visually impaired students. Tools like screen readers, magnification software, and braille displays can help students access information and complete assignments more efficiently.
Teacher Support: Teachers can support students with visual impairments by offering verbal descriptions of visual content, providing clear and concise instructions, and incorporating multisensory approaches into their teaching.
It is important to note that each student with visual impairments is unique and may require different accommodations and support. Working closely with the student, their family, and relevant specialists is essential to identify the most appropriate strategies to help them succeed in the classroom.
Resources:
---
Recent Posts
Related Posts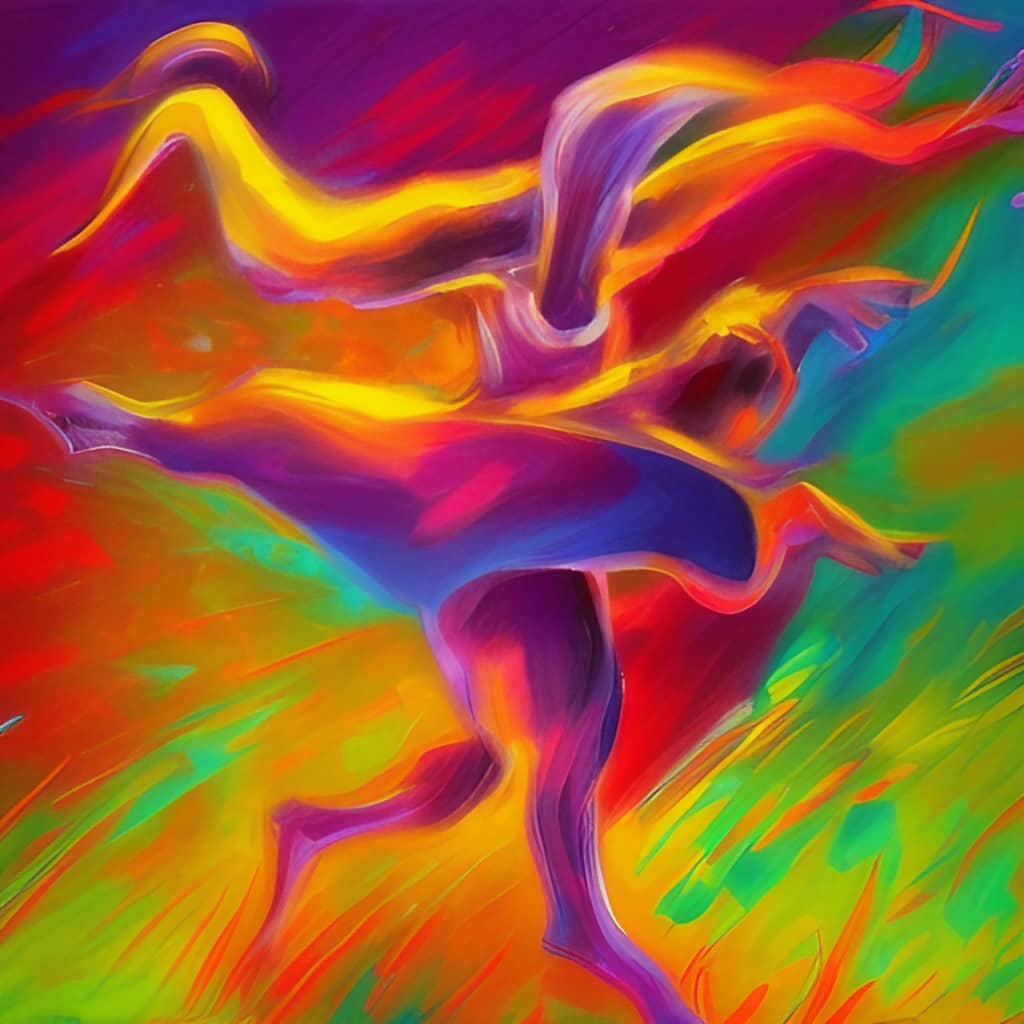 Parenting a child with autism can be both rewarding and...